Are you
looking for…
HR Expertise?
Facing a LEADERSHIP challenge?
Want to energize great TEAMS?
To improve your PEOPLE PERFORMANCE?
Or find new ways to boost your TALENTS?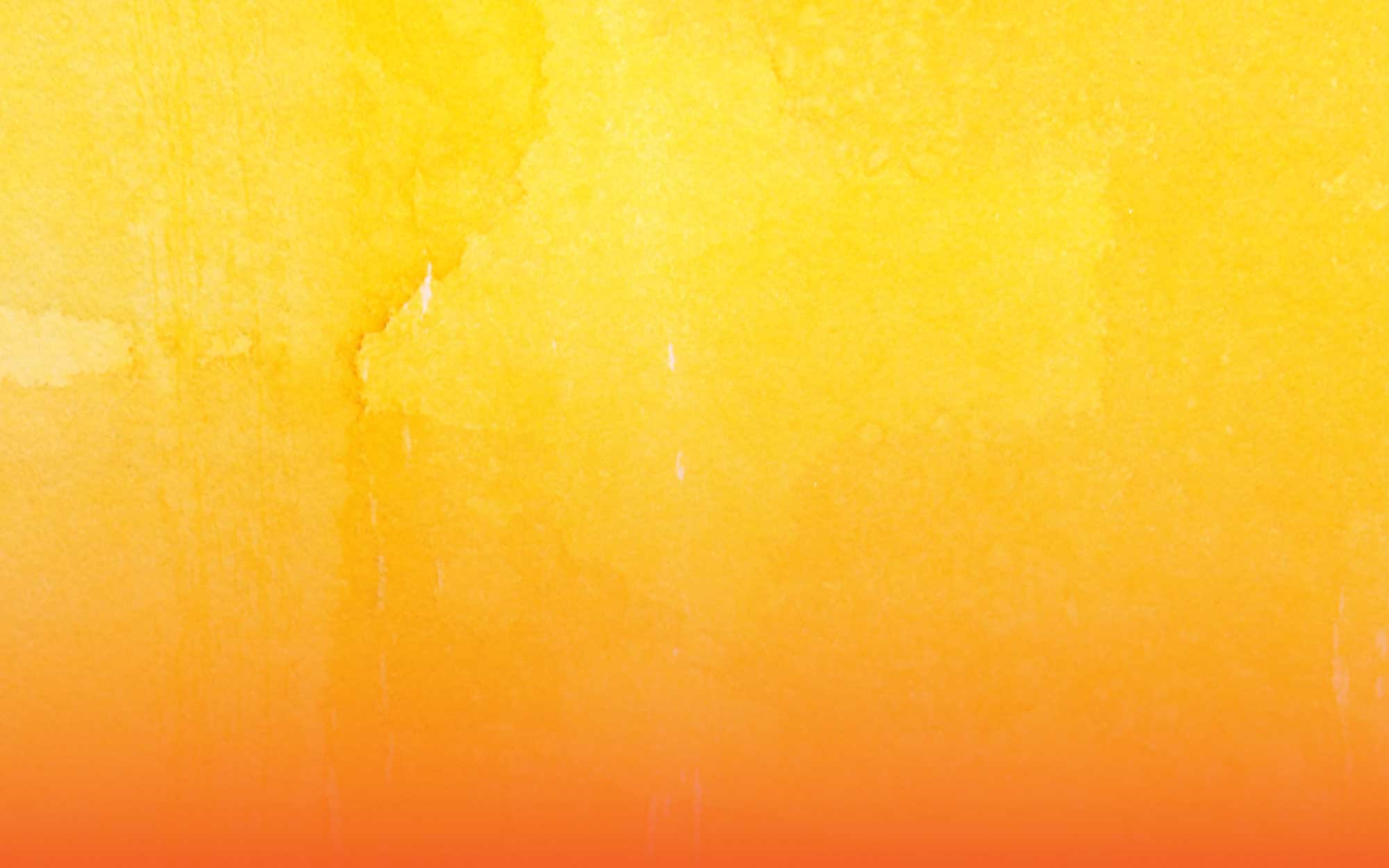 OUR PASSION IS TO ANSWER TO YOUR CHALLENGES
HOW?
Potentiating results and passionately co-creating Opportunities for Development and Cultural Transformation
What we do
We contribute to increase organizations' results in our areas of expertise:
The future has arrived and today, in this Sharing Economy, we make a shift and work with you in a networked world where possibilities are amazing and infinite.
Sofia welcomes you
How we do
With deep respect for each organizations' complexity and dynamics, we apply our expertise in programs delivered through the methodologies in which we believe:
Clients
Really thankful & proud for all the clients
that are on track with us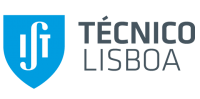 We saved a place for you!
Publications
Know us better through our Case Studies, reading our posts of #Best of Us blog and reaching out the media articles that we have published. Also, see where we are, day by day, crafting the future.
Publicação do Blog
{{ post.titulo }}
Galeria de fotos
{{ gallery.titulo }}